Careers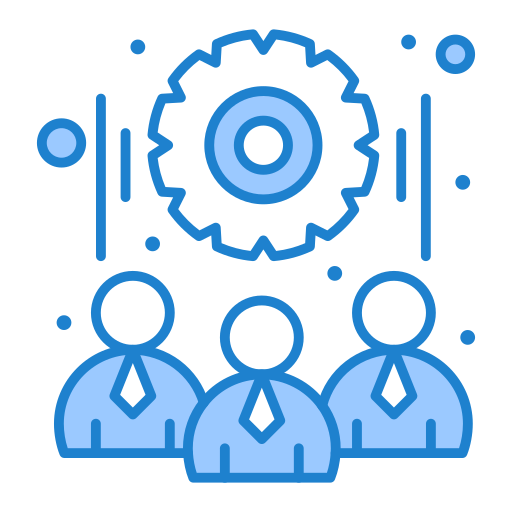 Join our team!
We are always on the lookout for new talent. If you are serious about a career in Software Development, we require all potential applicants to complete our "MediMaint Scenario". Please follow along with the provided instructions and include a list of qualifications with your response. We look forward to your submission!
Note: At this point in time, we do not have any openings. Please check back later for new opportunities.
You are always welcome to complete the MediMaint scenario above, and we will keep it on file for future consideration.